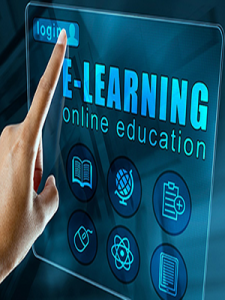 Eye Movement Integration Therapy (EMIT) Training College
The Eye Movement Integration Therapy (EMIT) Training College is a multi-modal adult learning platform that has as its goal the provision of state-of-the-art knowledge and practice in the professional application of EMIT. We also aim to provide high level education with regard to Eye Movement Desensitization (EMDR) and Neuro-Linguistic Programming (NLP).
We achieve this via a mix of physical (in the room) workshops, online learning (using the EMIT Learning Management System), one-one supervision/mentorship, continuing professional development and interactive group seminars.
If you would like to explore expanding your clinical skill-set to include Eye Movement Integration Therapy then you need to speak to the Eye Movement Integration Therapy (EMIT) Specialists.
Acceptance into the EMIT Training College has a number of pre-requisites; such as the requirement for practitioners to have accumulated up to five (5) years of clinical practice and/or deemed equivalence.
This is to ensure only the highest quality of graduates – who are at the highest standard of competence, fully capable and proficient in the application of Eye Movement Integration Therapy within their respective clinical communities.
To gain entry to the EMIT Training College Click Here.